Middle of afternoon clinic today I see a guy walking into the room out of the corner of my eye with a dog.  I think, no problem - probably a seeing eye dog or service dog.  No.  I was told by our roomer that he has an Emotional Support Animal and just to "be aware".  So I walk in the room and I see the biggest pitbull I've ever seen.  I was basically looking at this: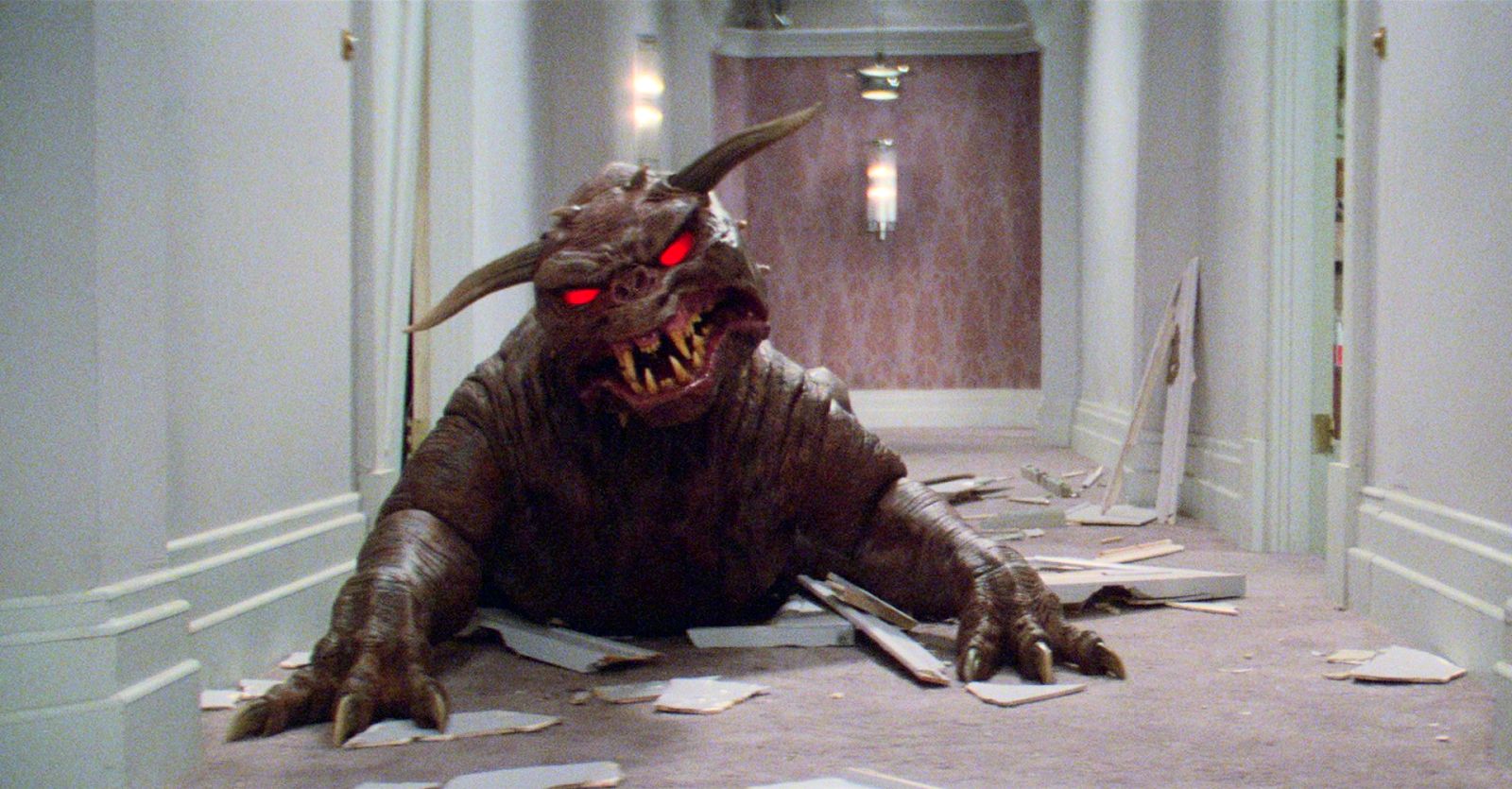 So after swallowing my stomach and confirming his ESA wasn't going to end my life I proceed to clean his ear out under the microscope.  While doing so, his gigantic beast sniffs my leg up and down (as I think about where the nearest scalpel is) and then it proceeds to walk around to the other side of the chair, lie down and fart.
Come on, folks.  This is just nuts.  Do your hospitals/clinics have some policy on this sort of thing?