Market doesn't like war... never has. This might be the most predictable dip since COVID started...
I would say probably down 3-6% by week's end. The bottom will depend on the headlines.
And yeah, I did put my money where my prediction is... sold basically everything that isn't locked out on a covered call (so roughly half of my stocks/indexes sold and over 60% of my overall portfolio to cash now).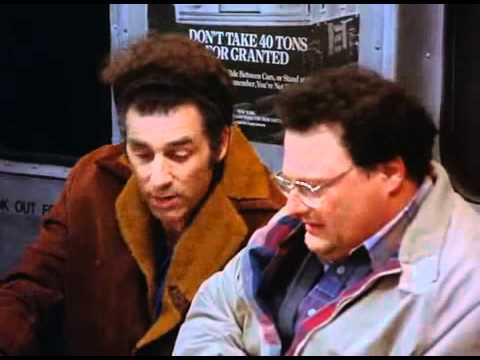 [Post title edited for clarity.]